Yes, I am still blogging.  Life is just busy and I need a little inspiration.   In the meantime, I had to post this picture of Larry on my lemon tree.
No, I haven't been drinking—it's a Meyer lemon, and it won't be ripe until this fall. Enjoy.  I promise to be back next week with a recount of Blogher.
xoxo, Jenny
 He's such a ham–he's even posing.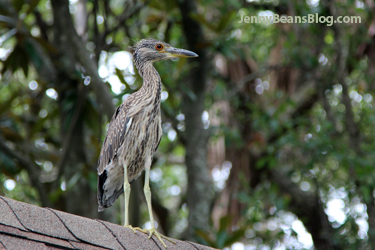 That's a baby heron hanging out on the little Bean's club house.
Yes, we have a club house.  That's another post.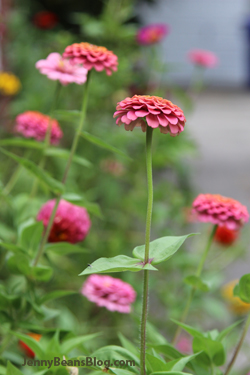 My flowers.  One of the reasons I haven't been blogging.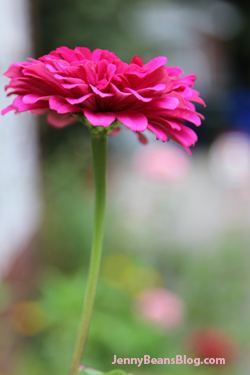 Wouldn't life be grand if you could have blooms like this all year round?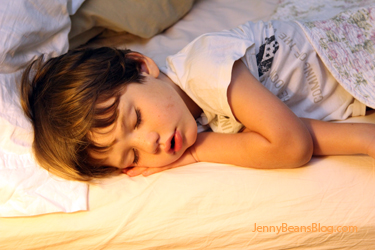 More fauna–a wee cherub.