We have no room in the refrigerator because Papa keeps buying greens.  You'd think that on a diet of roughage and wine I'd be skin and bones, but, alas, I'm not.
It must be my thyroid.
Anyway, I was busy cleaning the refrigerator so that there was room for the milk I bought when I discovered two man-eating portabellos that scared me into therapy.
I know it's unsophisticated, but portabellos give me the heebie jeebies, which is actually why I started slugging wine and never wrote a post.
It's Pappa's fault. 
To compensate, I'm spreading around a little cuteness.  Enjoy!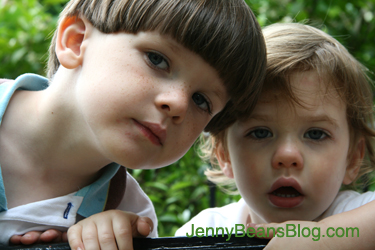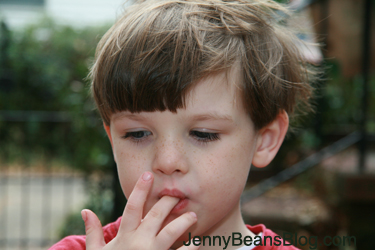 Admit it—you thought I was exaggerating about the greens, didn't you?